Welcome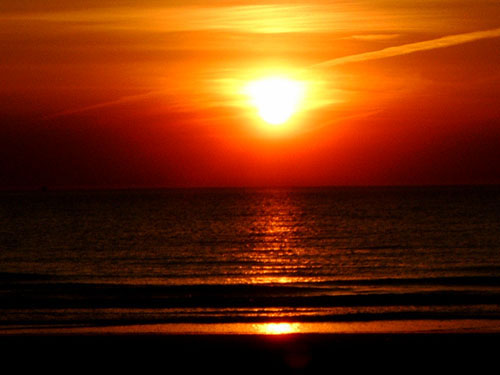 Welcome to my Website! If you're looking for a professional massage therapist, you've come to the right place.
Just wanted to let everyone know that I am fully vaccinated and I continue to do COVID testing to protect myself and my communty. I also continue to follow strict cleaning protocols. If you have any questions or concerns, please reach out to me directly.

In addition, I am trained in a variety of modalities, and you can click on the "My Services" page to learn more about the various techniques I use in my work.

If you'd like to request an appointment with me, just click on the button below:
Thanks for visiting, and have a great day.